Over the last couple of weeks I have shared blog posts by Bloggers who attended the #CTmeetup. Over the next couple of weeks I will be sharing the bio's and links of the rest of the bloggers who attended but I cannot find a full blog post to share. Here are some bio's and pics:
Meet Mandy from Pregnant in Cape Town
Pregnant in Cape Town began as my pregnancy diary and grew into "and everything after" with the birth of my first child, Charlotte Rose in February 2014.  I share openly and honestly all the experiences I face on this journey with other mommies-to-be and mommies in blog posts and on social media platforms. .. For more about Mandy view her about page. MANDY – Blog – Pregnant In Cape Town, Twitter and Instagram
——————————————————
Meet Leigh-Ann from Finding, Winding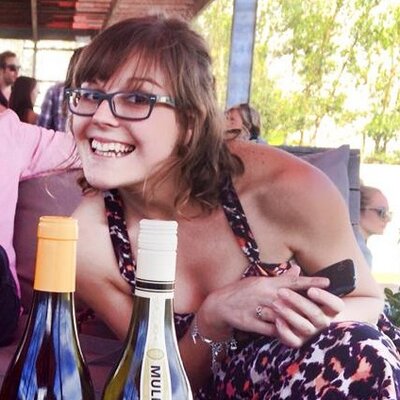 A little in love with the wonders of good days, good food, good wine & good yoga… For more about Leigh-Ann view her about page. LEIGH-ANN – Blog – Finding, Wining, Twitter and Instagram
——————————————————
For previous posts, see links below:
Meet Lizanne from Clay Jar People  –  Meet Leilaf from MissLeilah2.0  –  Meet Charlene from Pretty Please Charlie  –  Meet Tahlia from Too Much Loveliness  –  Meet Julia from Unwritten  –  Meet Nikki from Between Day Dreams  –  Meet the #CTmeetup ladies via Instagram  –  Meet Leana from Hipstyler, Pretty & Ginger   –  Another post by Nikki about the #ctmeetup  –  Meet Celeste from Reluctant Mom  –  Meet Nikki from Love, Kids and Other things  –  A Girl With A Camera  –  Meet Muse Lee Mom  –  Meet Tami from Tumtumtiggs  –  Meet Lindsay from What happened to my body  –  Meet Sally-Jane from Pink Hair Girl  –  Meet Lauren from Lipglossed Ninja   –  Meet Heather from Acidicice  –  Meet Cindy from 3 kids2 dogs 1 old house  –  Meet Robyn from Curious Robyn  –  Meet the mom of Seven+1  –  Meet Hayley from Hayley's Joys
————————————–
On another note: 
October is international S.I.D.S  (sudden infant death syndrome) awareness month, click here for a nifty little product that can help you and your friends sleep better with their newborns.